By: Lindsay Brim
February 2, 2018
We are so exited to introduce our friends to our new home in the Heathrow/Sanford area!
New Address: 6879 S. Sylvan Lake Dr, Sanford 32771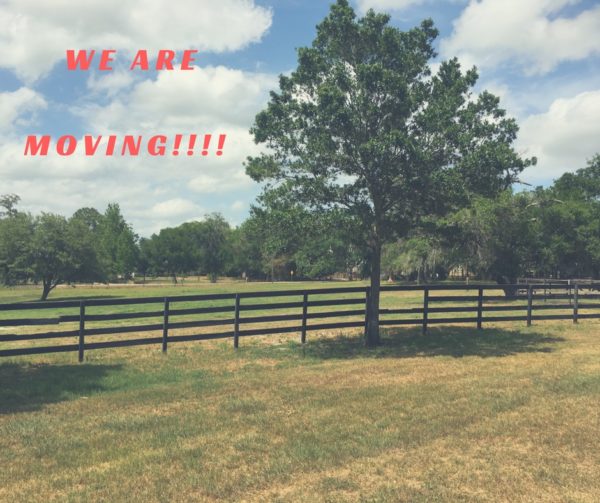 The property is over 5 acres and has water views, an 8 stall barn plus a home for our miniature horses. The property is extremely peaceful and beautiful! We have seen many deer and cranes roaming the property and enjoying the peace and quiet!
We can't wait for everyone to see our new home!